Who is Protolabs?
Protolabs is a quick-turn manufacturer that helps product development teams minimise design risk, accelerate time to market and reduce production costs. We do this through rapid production of prototypes and low-volume parts, using industrial 3D printing, CNC machining and injection moulding technologies.
They automate the entire front-end of the manufacturing process in order to produce parts in as fast as 1 day. This allows customers to accelerate development cycles, validate designs quicker, and get to market faster. The Protolabs digital thread, includes automated design for manufacturability analysis, rigorous process controls, equipment standardisation, and digital inspections. This ensures the highest level of manufacturing reliability, repeatability, and part quality.
Protolabs have the broadest selection of in-house rapid manufacturing services and an unmatched global footprint and manufacturing capacity guaranteeing on-time delivery and supplier reliability every single time. Our digital model enables faster and more efficient product development, which reduces R&D costs and minimises design risks. Additionally, their low-volume manufacturing services enables supply chain flexibility and cost-reduction opportunities by allowing you to economically procure the exact number of parts you need, when you need them.
Find out how to make the most out of your Protolabs Partnership in our interactive guide available here or get in touch with us at +44 (0) 1952 683 047 or visit our main website: https://www.protolabs.co.uk/

Protolabs's Badges
3 / 12 Badges Achieved

Members who have attended workshops on inclusion in the workplace and improving workplace mental health gain the inclusivity badge. To learn more about becoming a member of the Made in Group inclusivity campaign visit www.madeequal.com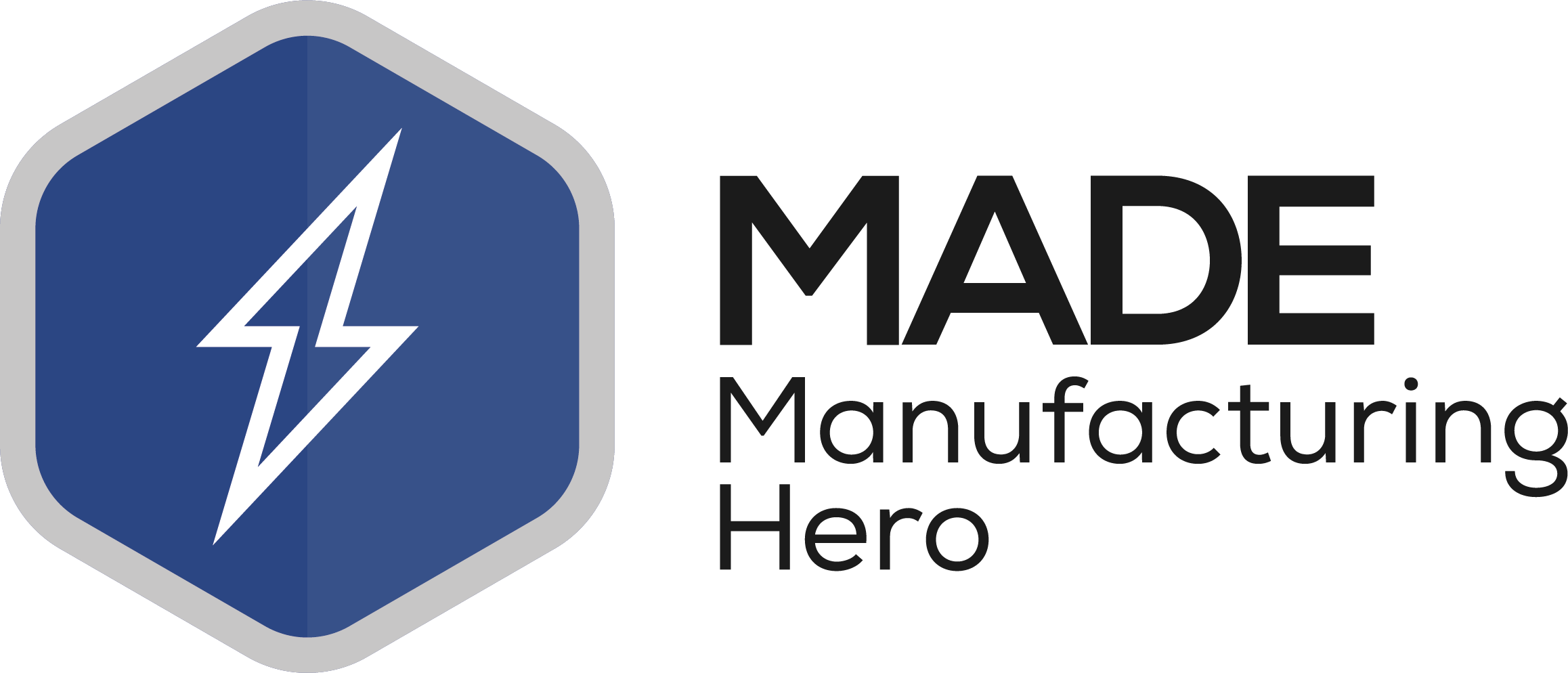 Awarded to members that have made an exceptional achievement, which includes some social good. Including those who showed support for "Backing Britain" and "Made Futures" projects through submitting articles to the respective publications.
Awarded to participants in the Made Futures virtual careers week – both exhibitors and speakers.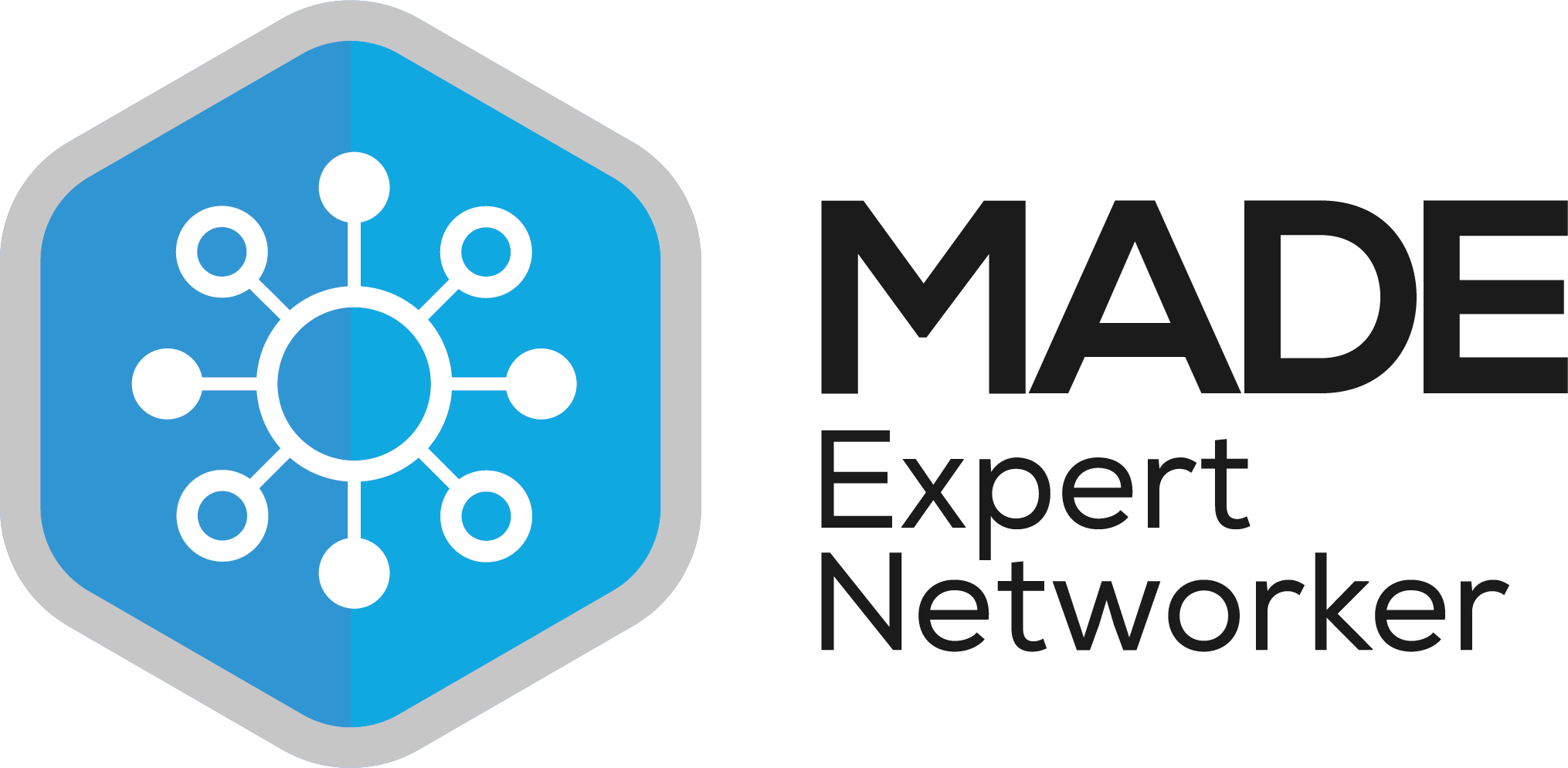 Awarded to members who have attend at least 6+ networking events in a year (starting from 2021).
Awarded to the first 100 members of the Made in Group.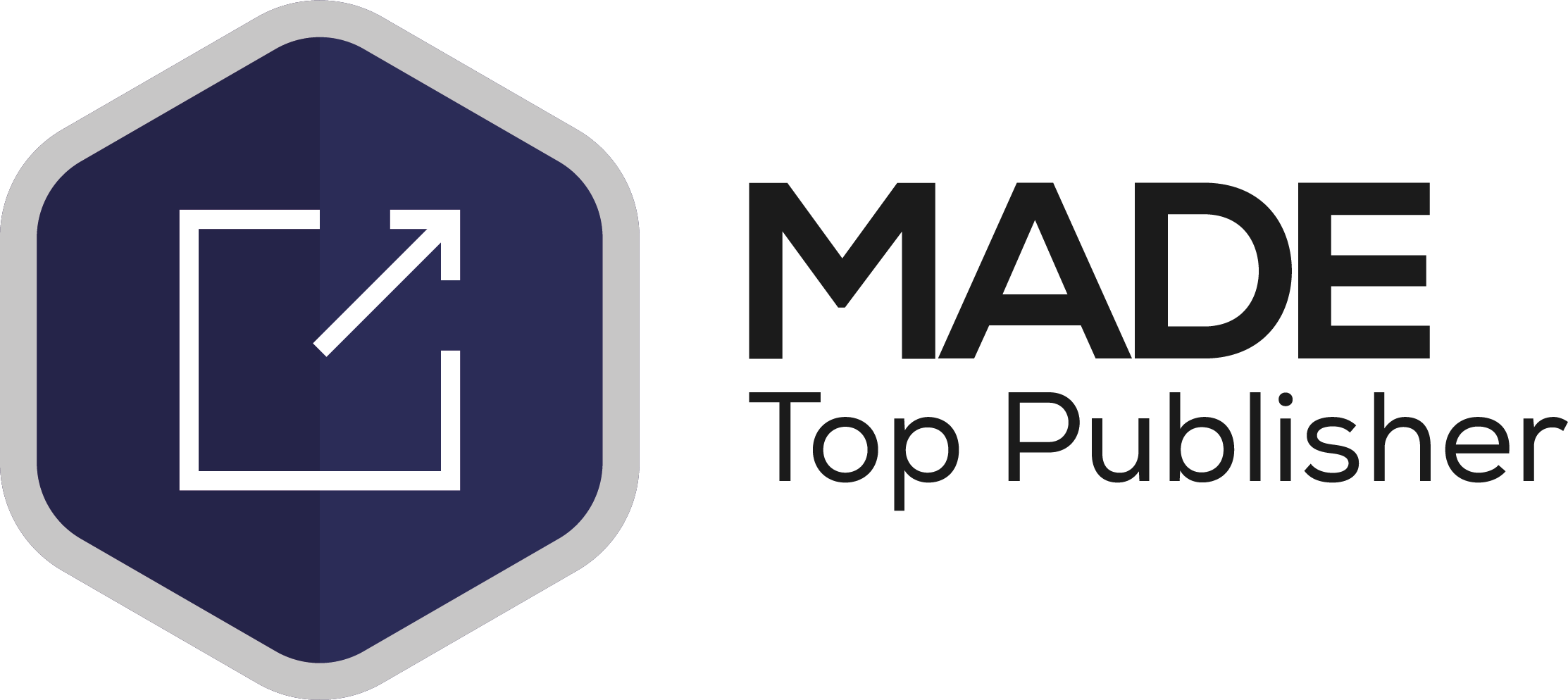 Awarded to members that publish at least 6+ articles in a year (starting from 2021).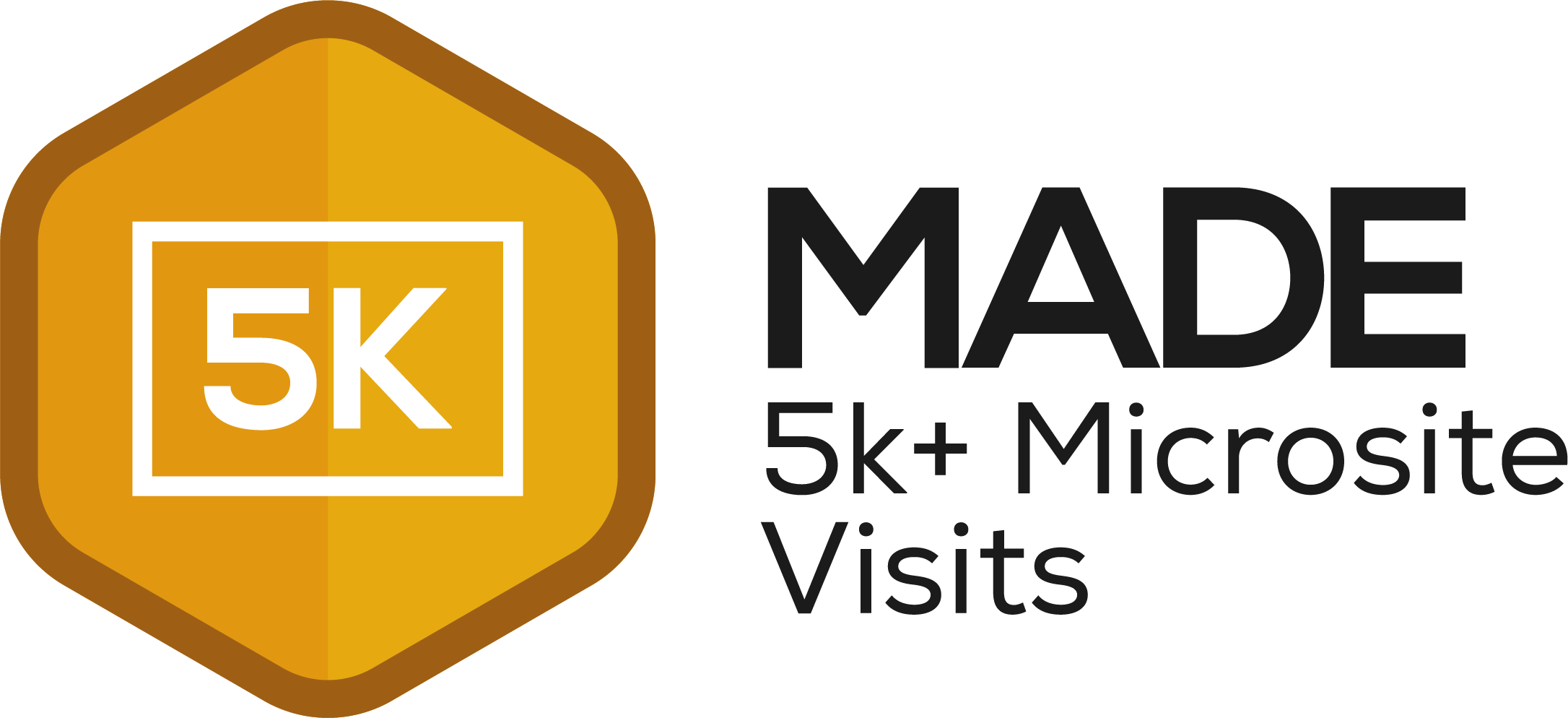 Members who have had at least 5k+ visits to their microsite.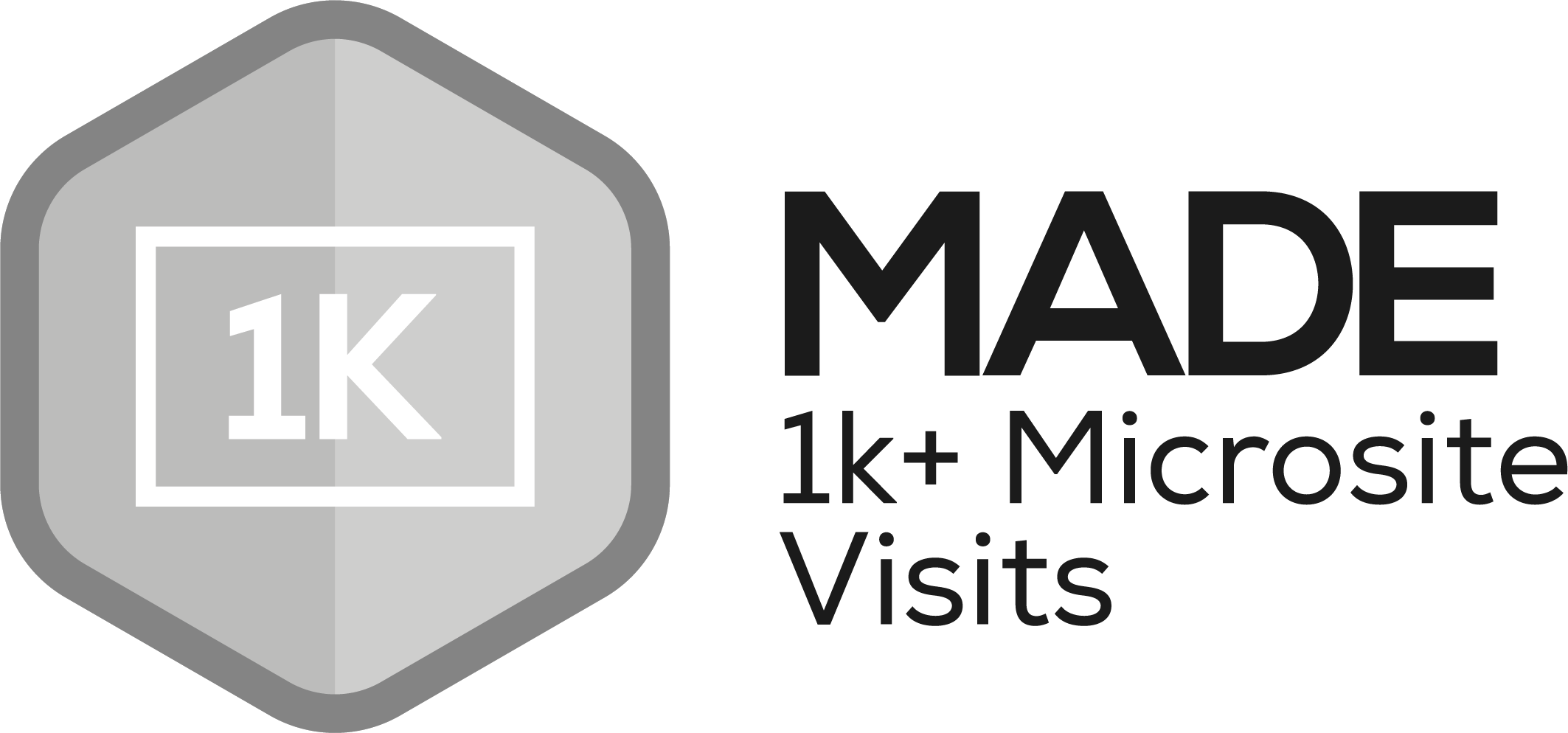 Members who have had at least 1k+ visitors to their microsite.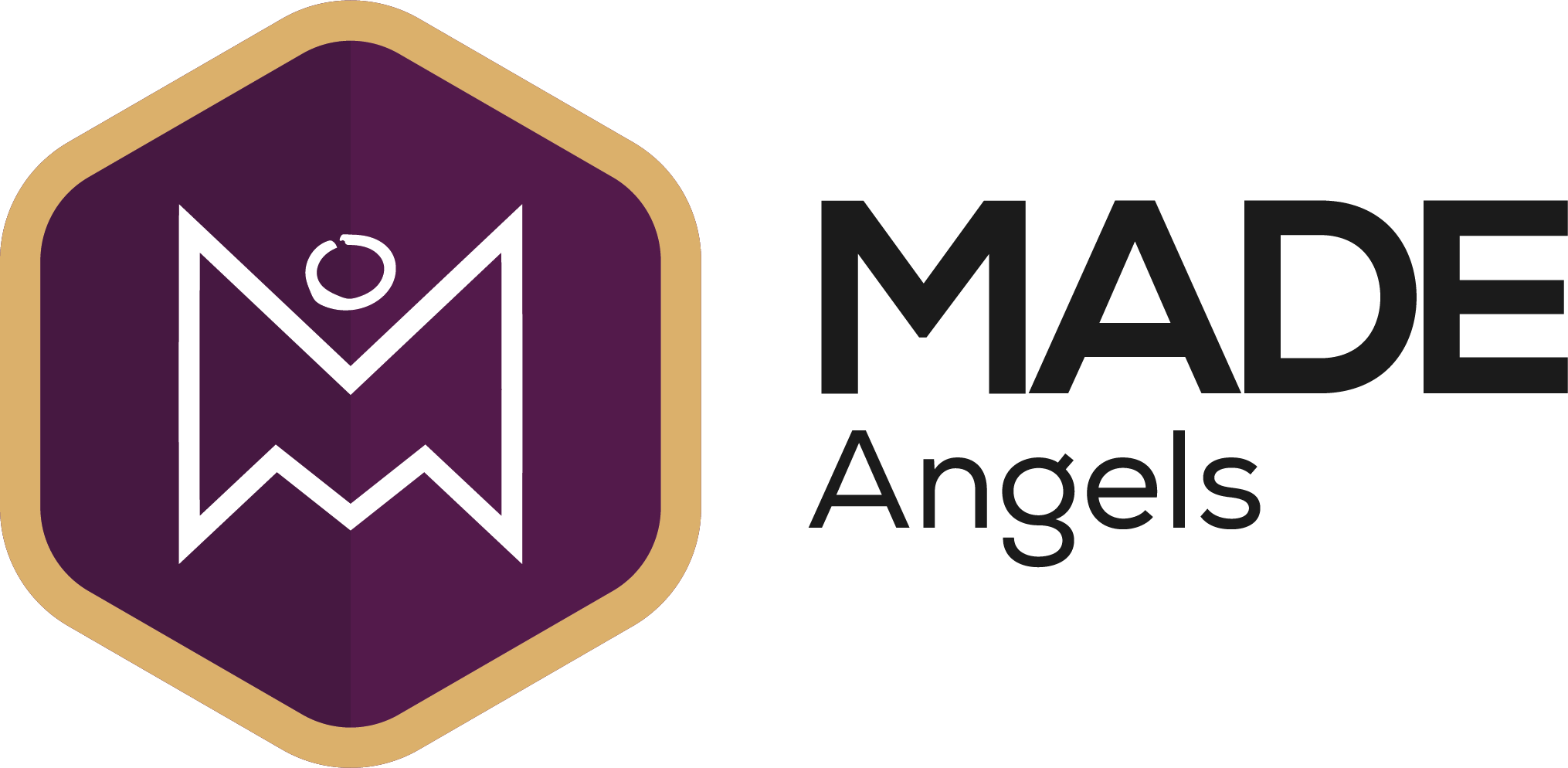 Awarded to members of the Made Angels investor network (this group meet up once a quarter).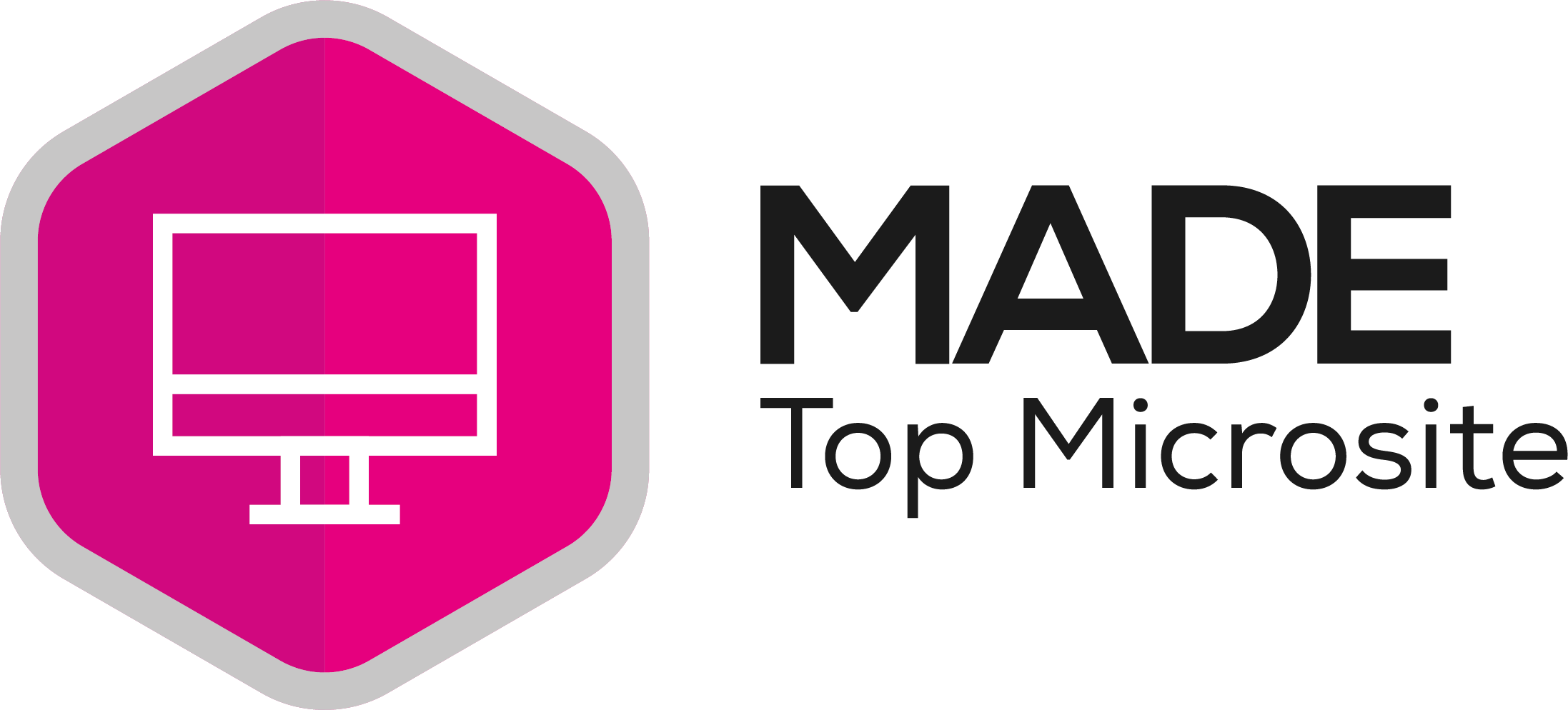 Awarded to all of the members that appear in the top #MicrositeOfTheDay post, as chosen by the digital communications team.
Awarded for completing your first article and publishing to the Made platform.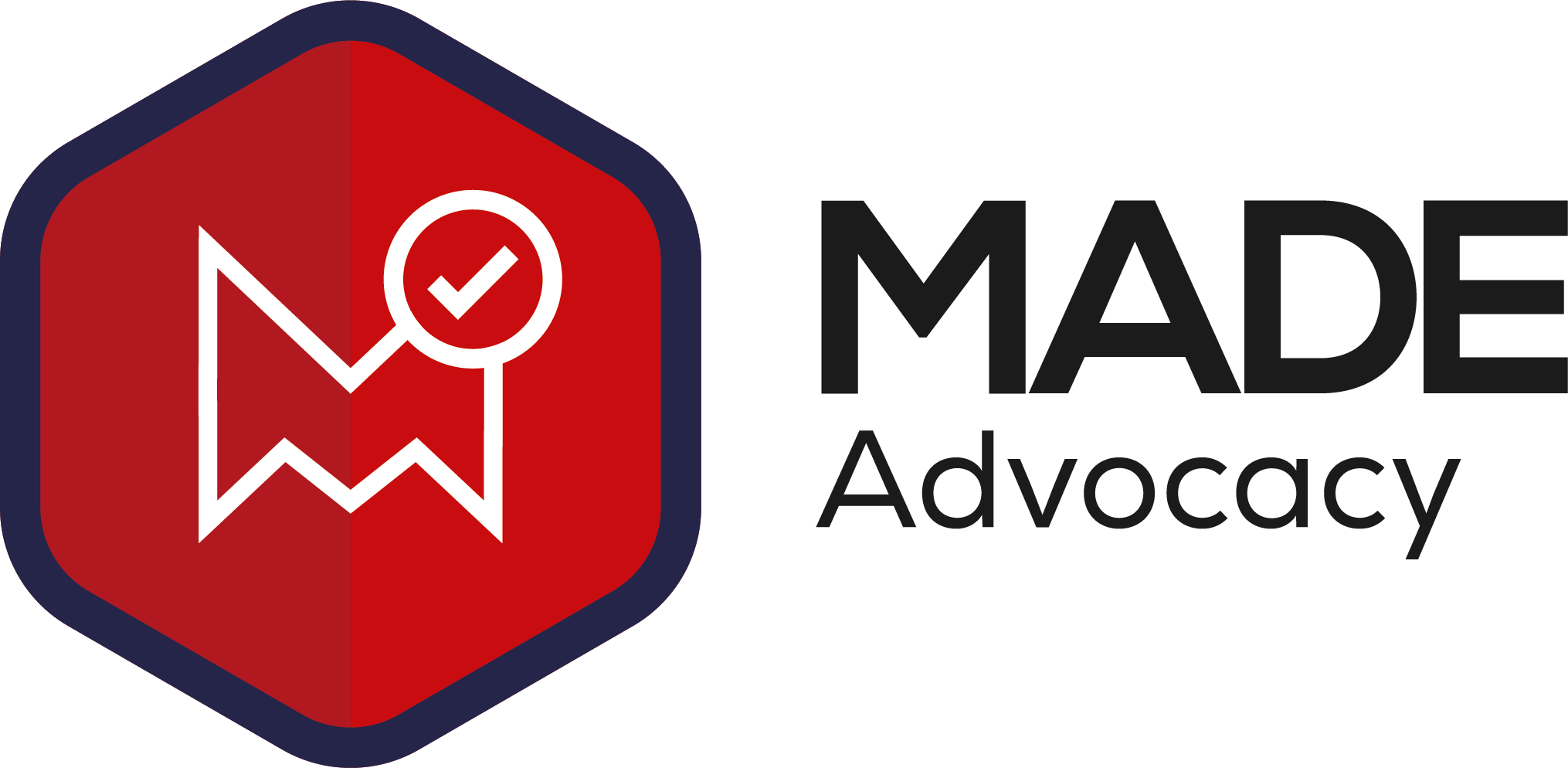 Awarded to members who have a "Member of Made" logo on their main company website, with a link going back to their microsite.
Services Protolabs Provide
Offering Three Advanced Manufacturing Services
3D PRINTING
Industrial 3D printing is an additive manufacturing process that works best for functional - rapid prototypes, complex designs, reducing multipart assemblies, and end-use applications.
CNC MACHINING
Quick-turn CNC machining works best for rapid prototyping, form and fit testing, jigs and fixtures, and functional components for end-use applications.
INJECTION MOULDING
Rapid injection moulding works best for on-demand production, bridge tooling, pilot runs, and functional prototyping. Affordable aluminium moulds and quick turnaround times help reduce design risks and limit overall production costs.
Learn More About Protolabs
The Three Types of Moulding
Company Statistics
A bit more about Protolabs...
"It has been very enlightening to us here at HP that we are able to get parts so rapidly out of the actual materials that we're going to use in the final production."

- J.D. Hankins - New Product Introduction Engineer, HP -
"Responding to a growing market need for energy efficiency and flexibility meant acting swiftly. We needed a prototype and injection moulding partner that could help us get the product to market as quickly as possible and having worked with Protolabs on several projects, we were able to design the solution to meet the short development time expectations."

- John Appleton, Hager -
"It always takes time to enhance design accuracy, but we cannot alter delivery times. With Protolabs, we do not have issues with the timing or cost problems associated with regular prototyping methods."

- Kazuya Kamakura - Senior Staff, Visual Products Operations Division, Epson -
Protolabs has set an unprecedented process that not only allowed me to take a concept to completion in a very short time, but the way they have automated everything turned out to be surprisingly helpful

- Jamie Hyneman, Executive Producer, Host & Engineers Mythbusters Discovery Channel -